1/4/2022 
We have installed a chat feature to the App so that players or the Director can send a message to ask for help.
1/4/2022 
2017 Laws of Bridge have been added to the IBEScore Director button.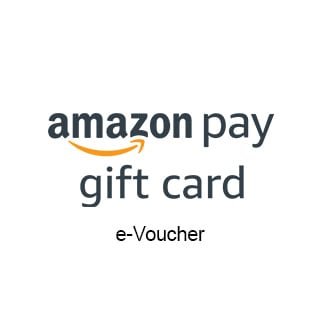 PLAY BRIDGE & EARN REWARDS
Get registered and keep playing online as well as in person.
ONLINE BRIDGE GAMES on BBO
Fridays at 11am BST – Pembroke $3BBO
Wednesdays 1pm BST – Penguins $3BBO
Monday, Wednesday, Friday, Sunday 4pm BST – Mediterraneo $2BBO
Wednesdays 7pm BST – Pembroke $3BBO
Please send us your name & email & we'll be in touch for a no obligation chat and to sort out a FREE trial or to arrange a demo of IBEScore.